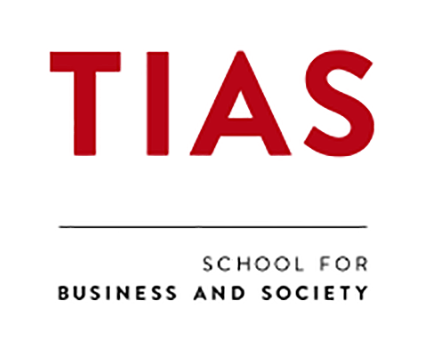 Executive MBA Guest Lectures
Since 2012 I am delivering guest lectures in the International Executive MBA programme of TIAS (and a few other MSc programmes), the business school of the Tilburg and Eindhoven University. Guest lectures take 2-3 hours and subjects are: Customer Experience in Operations, Change Management in Practice and Management with Integrity.
Corporate Academy
The GO Academy was established in 2008 and has been running for 8 years in TNT. The main objective was to "change the DNA of Operations Leaders" around the globe and be instrumental in the Global Optimisation (GO) programme, through transferring critical knowledge and leadership competencies to all 65 TNT countries. The GO Academy was mentioned as the differentiator for Winning the Franz Edelman Award in 2012.
Driver Excellence
The Driver Excellence Programme delivered customer experience capabilities to the operations front line employees of TNT. The programme, implemented in 25 countries, facilitated the Pick-Up and Delivery Drivers (both employed and third parties) the ambassadors of the company through training and coaching them on-the-job, creating a >10% customer satisfaction increase within 6 months. The programme still runs in many TNT countries today.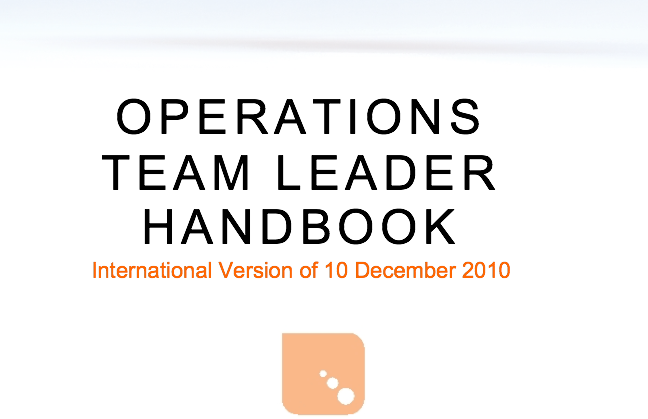 Supervisor Training

As of 2009 a worldwide training programme was developed to ensure all operations supervisors received fundamental training is people management, process management, change management, Lean fundamentals, communication and other operational management. The implementation was established through a 5 day train-the-trainer programme in which trainer skills were assessed and developed, materials were translated and implementation approach and monitoring agreed. Implemented in more than 30 countries on 5 continents.