Welcome
People choose to change but resist imposed change. 
People learn, always, it is our nature. The motives to learn differ and understanding these  allows us to influence behaviour.
Organisations are created to realise a vision. In today's VUCA world, this requires constant adapting to new circumstances, requiring learning. Understanding how people learn is understanding influencing and growth. Understanding how people (want to) work together is understanding building successful organisations.
I love a complex problem and have built a rich base of experience and knowledge for designing and implementing change, transition and transformation (yes, they are different).
I do this mainly through individual and team coaching, designing and delivering (leadership) development programmes that fit the organisation's culture and deliver clear, focused and measurable outcomes. In fact, my role can be best described as people developer and culture influencer.
Today, my main activities are:
Leadership Development
Organisational Transformation (incl. advising and implementation)
Coaching & Facilitation (Executive Leadership)
Agile transformation
Agile Leadership for Health Care Managers (currently only in the Netherlands)
Learning & Development Management (Interim Roles)
What Customers say:
We create teams of Integrators (change agents) for managing the integration of 2 companies. This is about the processes, systems and especially people, at our operational stations in Europe. As part of the Integrator training we run a bootcamp 3-4 times a year. Jan always facilitates a full day session about dealing with people and change in a high pressure operational environment. Especially the culture integration part and some of the basic skills such as feedback and positively influencing people are very highly rated sessions. Overall, Jan always scores the highest evaluation scores in the program. Great job Jan and a big thank you for bringing this to the teams.
Karel
Senior Integrator
Jan has been coaching me co-actively for the last 6 months. I am thrilled with what this has brought me in terms of self-confidence, clarity on what I do well - which is far more compared to what I originally thought of myself - and balance in the things I do, the time I spend on them and the pleasure it delivers me. I have really created breakthroughs for myself with the help of Jan. I will highly recommend Jan if you need to rebalance things in your life or want to deal with the things you always knew you had to deal with.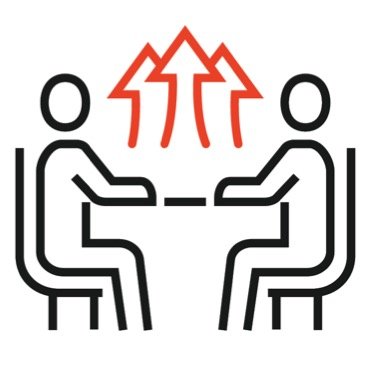 Maria
Manager Processes & Systems
Jan designed a change program for the implementation of a new transport management system in our European organisation. Especially the way change was dealt with by the various stakeholders and user groups, as well as the practical approach of the program made this a very successful implementation. Thanks Jan and we will come back for the next implementation we are planning.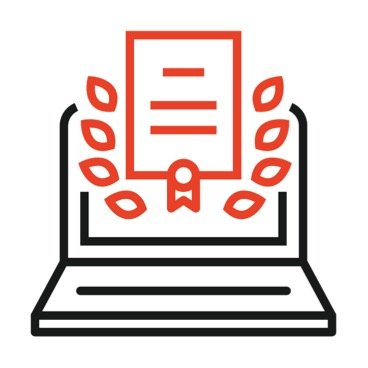 John Calibra
Network Director
I really appreciate you have been my coach. Always being available when needed. Whether it was a face to face or phone call session, both were always stimulating. The journey was very interesting, I would not want to have missed this. I like the time you reserve and never let a conversation not ended. You are social and very knowledgeable and for every personal and professional challenge you have a tool or insight to support. You are both calm and enthusiastic at times. You have left a lot of room for me to define my own path by providing you many answers, that is your quality. Going forward I would encourage you to continue to enlighten many others with your coaching skills. Thanks!
Agneta Bakker
TNT/FedEx Customer Solutions Specialist
Testimonials
Undertaking the fundamental shift from a traditional organization designed for the industrial economy to an agile model desig…
Read More
OMG, I just had a mental melt-down. Feedback doesn't work as we thought for the last 100 years. Markus Buckingham and A…
Read More