Great meeting you here!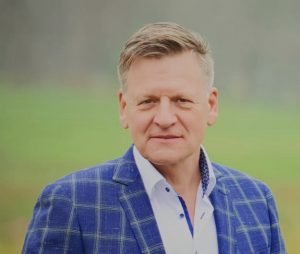 Welcome to my website!
My purpose at this stage of my life is about getting far more results through people. Nothing new, but having 30+ years of management and executive experience, I have learned about the unnecessary struggle that people and results have. The key differentiator here is leadership, change, and to make all of this more people focused, transition.
I have learned how people embrace change if they understand it will provide benefits for themselves, their team and/or their organisation. It's all about addressing personal needs at the right time, in the right way and taking away some of the barriers that people keep alive in their mind.
Today, I design and run leadership journeys in profit organisations, design and implement larger change programs. Often these go hand in hand. Many of my practical skills help me making this successful. More details about me in the "about" section of this website.
Let's have a cup of coffee together and see how we can create win-wins together. I prefer cappuccino in the morning and espresso in the afternoon.  In the mean while, please take the opportunity to explore some of my projects and accomplishments, as well as my dreams for the future.