Great meeting you here, welcome to my website!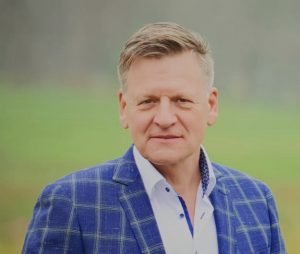 I love a complex challenge. As an experienced change and people development manager I am eager to get my hands dirty whilst my mind is spinning and becomes ever more creative. 
My change management toolbox is never full enough, always keen on learning more. However, I have established a solid and effective toolbox for change and transition (happy to explain the difference over a cup of espresso). Applicable for both more traditional and agile environments, or when making the transformation of course.
Experienced with working in international corporate environments, at strategical, tactical and operational level.  Prefer interim jobs or projects up-to 3 days/week. 
Always looking for the next challenge.
You can contact me here
Hope to see you soon!
Jan
+31 (0)6 53 89 75 67